Find your VOICE
Share your MESSAGE
Change the WORLD
A 3-step process to getting started as a speaker
You have important things to say and you're ready to make your voice heard from the stage.
You have BIG dreams and you want to make a BIG impact in the world. You dream of inspiring thousands of people with your message, and finally have the impact you crave (and deserve).
And, yet, self-doubt and lack of clarity keep you stuck. Your head keeps spinning: How do I find speaking opportunities? What do I talk about? And will the audience care?
You need a guide. Someone who can show you how to craft a clear, compelling message and how to speak with impact and power so that you leave your audience wanting more of you and what you have to offer.
Hi, I'm Dr. Claudia Consolati.
I'm obsessed with helping women use public speaking to grow their businesses and influence. I teach them how to develop unshakable confidence, craft a compelling message and powerful talks, and find the right speaking opportunities for them so they can finally speak on their dream stages and have the BIG impact they crave.
Read more about me here.
I've created a FREE 26-page guide for you to get started on your own. GET IT BELOW!
What happy clients have said ...
Angela Medlin, Creative Entrepreneur and Nike Designer (Portland, OR)
Christina Caudill, Astrologer
Trudy Miller, Clothing Designer & Body Image Expert (New York City)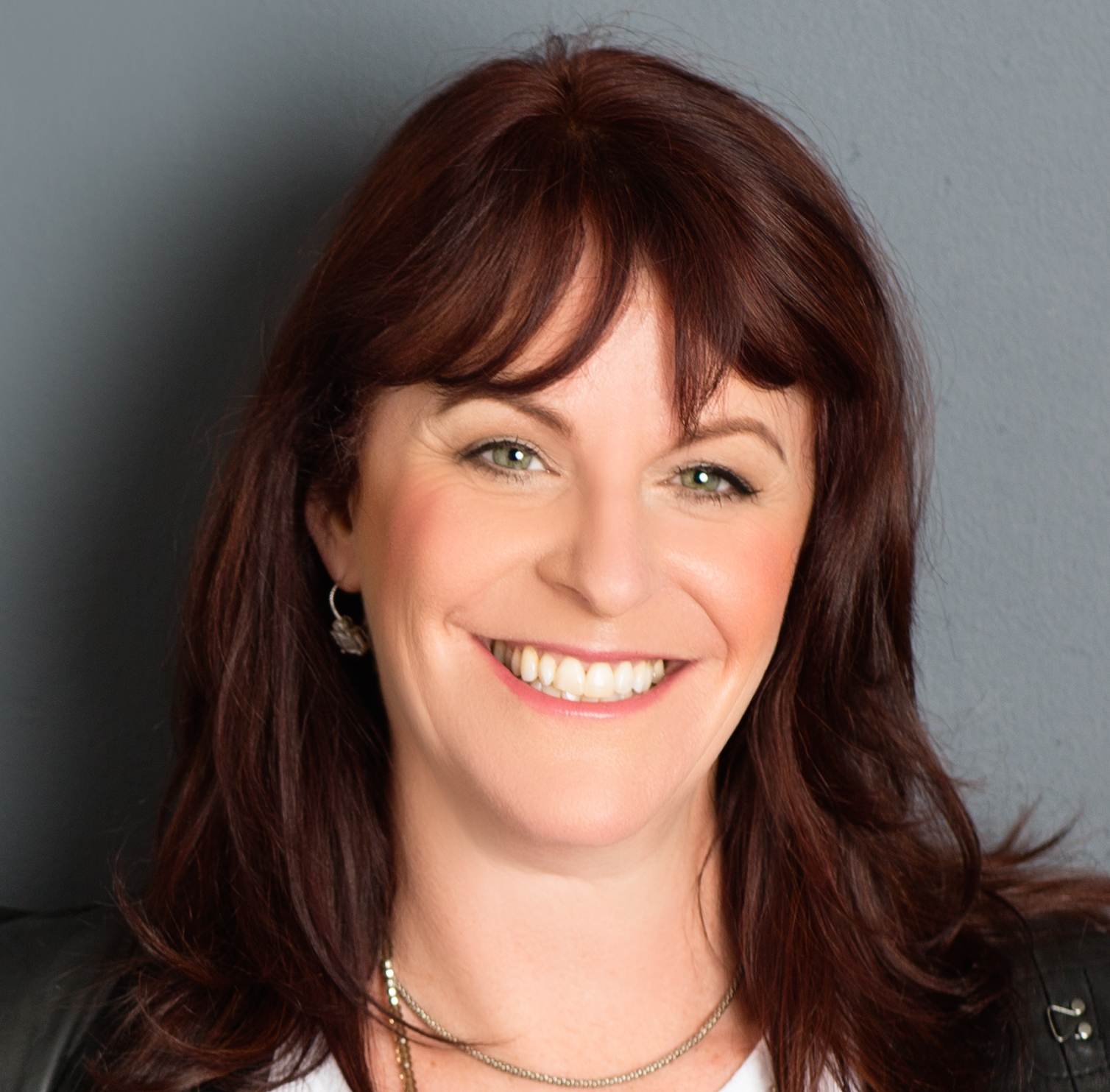 Jodi Silverman, Life Coach & Founder, Moms Who Dare
Elana Smith,
Educational Therapist (New York City)
Dani Bates, Weight Loss Coach
www.danibatescoaching.com
Kristy Runtzer,
Financial Wellness Coach
Ready to get started as a speaker?
Grab your FREE 26-page guide